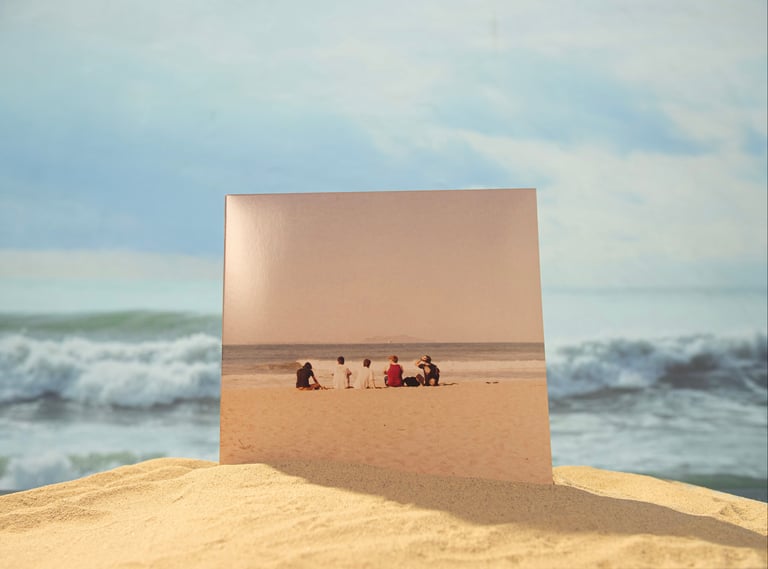 Beach Weekend Special Edition 10" Vinyl
This limited run of the 5 Year Anniversary Beach Weekend EP comes to you on beautiful 10" pink vinyl. This pressing includes the 3 original "Beach Weekend" classics, "Lovers in the Summer", "Sleep When We're Dead" and "Never Wanna Leave", as well as the 2021 bonus track "Without You".

Finally you can have your very own copy of Hate Drugs' beloved EP in a physical format, complete with liner notes, so you can read along with the lyrics. Complete your Beach Weekend collection with the BW cassette and t-shirt, which you can purchase individually or in the BW bundle!